The Moorings
The Moorings
Crewed Yacht Charters
Enjoy the vacation of a lifetime on a private yacht charter in the Americas, the Caribbean, the Mediterranean, Tahiti, Thailand and the Seychelles. The Moorings luxury yachts range in size from 45' to 57' and accommodate up to 10 guests. Explore the stunning azure waters and discover incredible destinations. Savor gourmet meals and enjoy watersports. This will truly be an incredible vacation that will have you coming back for more.
The Moorings crewed yacht charters include the services of a captain and Chef, gourmet dining, snacks and beverages, fully stocked bar, watersports equipment, free Wi-Fi in most destinations, housekeeping services, spacious accommodations with en-suite lavatory and shower and more. This luxury all-inclusive yacht charter experience is perfect for families or a group of friends seeking adventure and a unique vacation experience.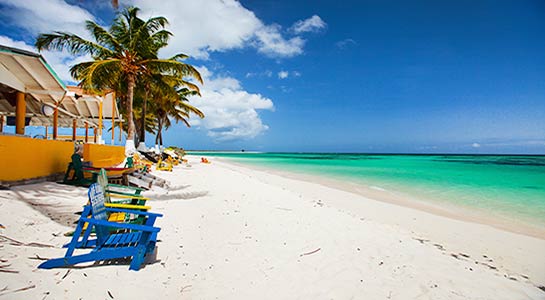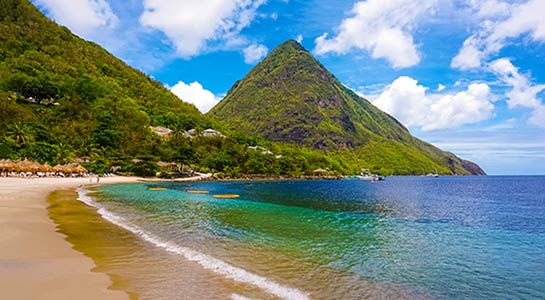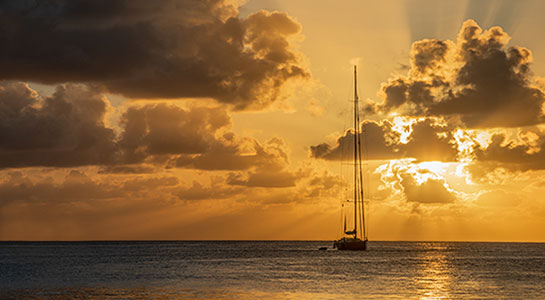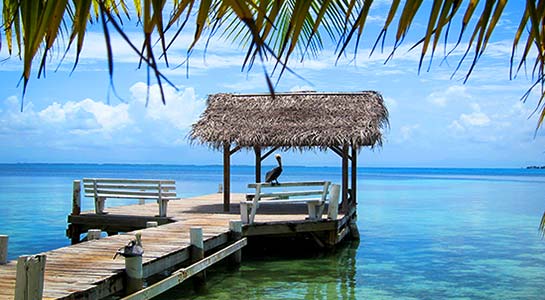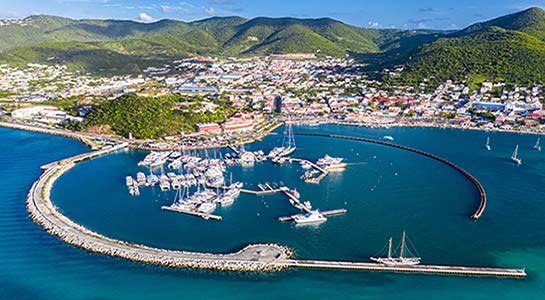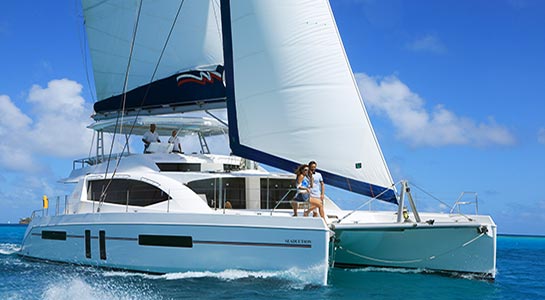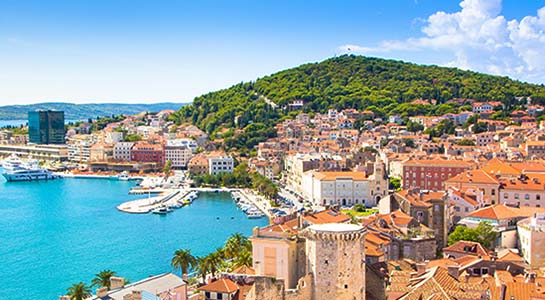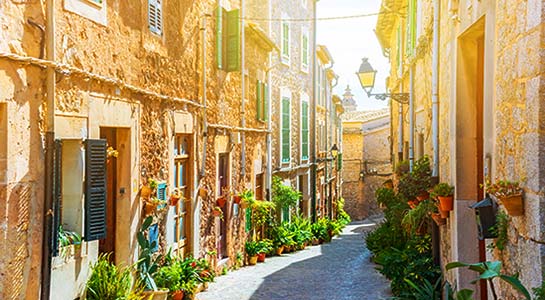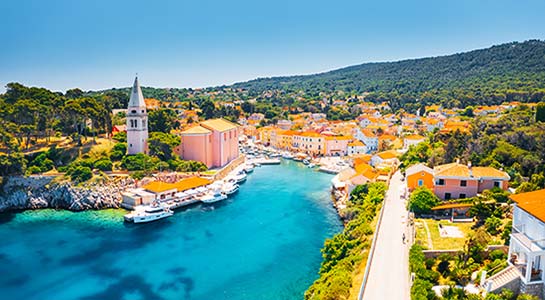 All rates listed are PER CHARTER and NOT PER PERSON. All prices and itineraries listed on the website are sample prices and itineraries and are subject to change until the specific itinerary and vessel are confirmed. A deposit of 35% of the yacht cruise portion of your vacation total is required to secure the charter portion. Depending on the nature of the full itinerary (hotels pre or post cruise, airfare, etc.) additional amounts may be required to secure those portions. Most itineraries cross country borders. It is the guest's responsibility to carry a valid passport and any required visas or health certificates with them during the trip.