Party Cruise and Cruise to Nowhere

Overnight Cruises
About Overnight Cruises and Cruises to Nowhere
An overnight cruise is usually a cruise to nowhere which offers all of the great features of a longer cruise without losing your well deserved vacation time. It's the perfect way to getaway for one or two nights and sample gourmet dining, luxurious spa treatments, and great entertainment. You can play a few hands at the casino or dance the night away in one of the nightclubs.
An overnight cruise is a great time to party with friends or co-workers. A cruise to nowhere is a great place for a bachelor or bachelorette party. Spending a day or two at sea is a wonderful way to enjoy special celebrations, anniversaries and birthdays. A cruise to nowhere is also a great opportunity to experience cruising for those who have never sailed before. On an overnight cruise to nowhere you can have fun, be with friends and leave the stress behind.
Overnight (or two night) party cruises depart from a number of cruise ports including New York, Boston and Tampa. Call now or book online to receive discounts, onboard credits, upgrades and more on your next overnight cruise to nowhere.
Best Overnight Cruise Deals
All offers are based on select sailings and categories and are subject to availability at time of booking. All rates are per person based on double occupancy.
Party Cruise and Overnight Cruise Highlights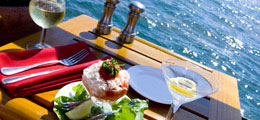 Great Dining
Savor a gourmet meal or two on cruise to nowhere. The restaurants on board from casual to gourmet with many specialty restaurants to choose from including Italian, Asian and premium Steakhouses.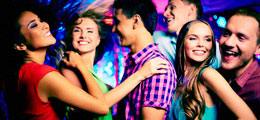 Exciting Nightclubs
Dance the night away at one of the many nightclubs on board on your overnight cruise. If dancing is not your thing enjoy the music in a piano bar, laugh out loud at a comedy show or be the star at a Karaoke bar.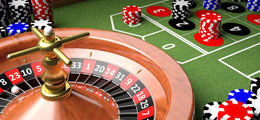 Casino Gambling
Feeling Lucky? Try your hand at the casino. The doors open as soon as the ship gets out to sea and stays open until you arrive back in port. Play craps, poker or choose your favorite slot machine.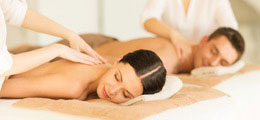 Luxurious Spas
Take some time to relax and unwind in the luxurious spa. Spoil yourself with a massage or a spa treatment! Spending a few hours at the spa is the ultimate escape from a hectic and busy life at home or work.