Cruise from New Orleans

Cruise from New Orleans
Cruises from New Orleans, Louisiana
A cruise from New Orleans is a great option to get away on a cruise vacation. Cruises from New Orleans range from 4 to 7 days and sail to the western Caribbean. Guests flying into New Orleans to take a cruise might enjoy a one or two night pre-cruise packages and take advantage of the great music, restaurants and southern hospitality that the city is so well known for.
Those lucky enough to live within driving distance can also get some great last minute cruise deals when they cruise from New Orleans.
Featured Cruises from New Orleans
New Orleans Highlights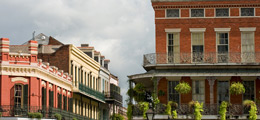 The French Quarter
A visit to the French Quarter is not to be missed when you cruise from New Orleans. It is the city's center of culture, eating, music and entertainment.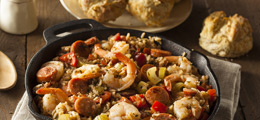 Gourmet Dining
New Orleans is a culinary treat. Savor gourmet dining, cozy cafes and decadent desserts as you explore the city. Cafè du Monde's beignets are not to be missed.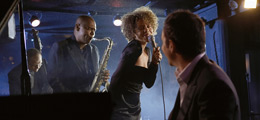 Vibrant Music
New Orleans is known for its thriving music scene. Jazz, blues and R & B music spills out into the streets and alleys from the many clubs located in the French Quarter.