Careers
CAREERS with Cruise.com
Working with a PASSION for TRAVEL and People!
Cruise.com is seeking passionate professionals who love to sell cruises and other leisure services and products. We are looking for individuals who are excited to provide clients with world-class service while using their expertise to guide them through the process of planning their dream vacation. If you enjoy creating memorable experiences for clients who will return to you again and again as well as refer others, we're looking for you.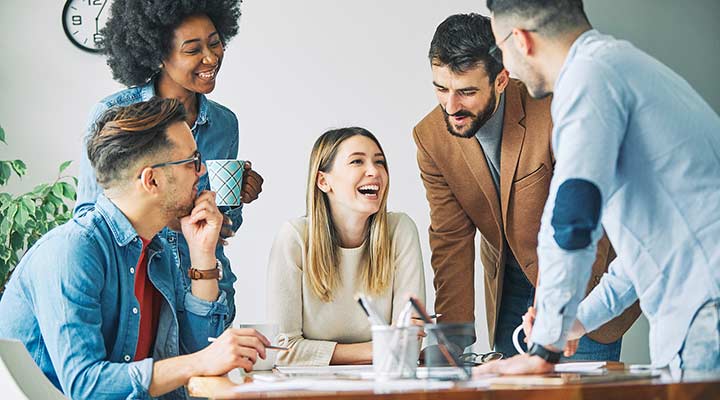 Collaborative Culture
Creative • Supportive • Team Focused
The success of every employee is what drives the success of the company. Support at all levels, enhanced technology and a team focused environment where everyone has a voice creates a culture where all employees are an integral part of the organization.
Technology Driven
Intuitive • Integrated • Innovative
Technology and innovation are some of the cornerstones of our corporate philosophy. The integration of different user-friendly platforms allow for greater efficiencies to make each employee's job easier, more enjoyable and more successful.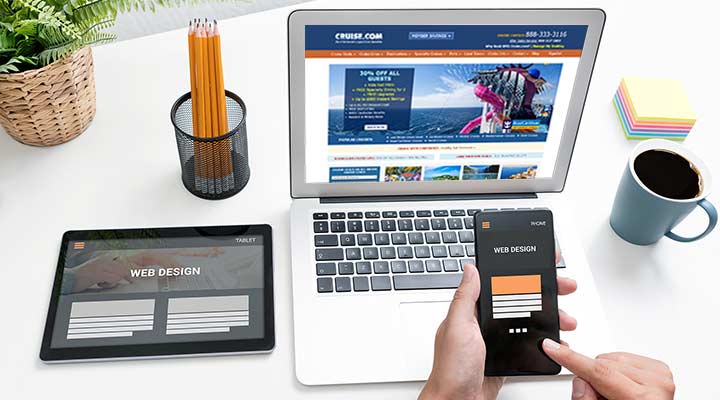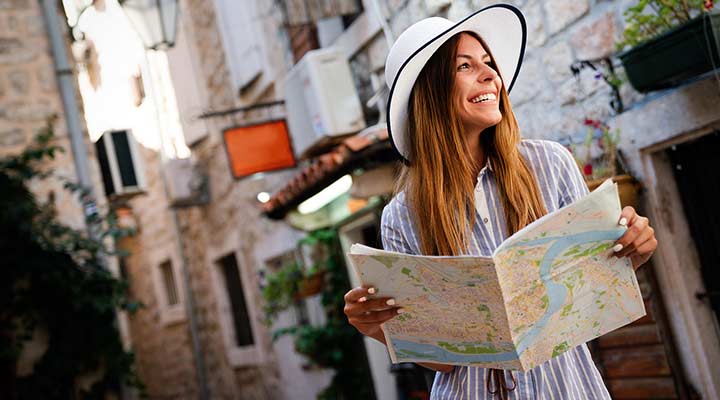 Exciting Travel Perks
Exploration • Adventure • Experiences
Travel enriches the soul, enhances learning and contributes to local communities. One of the great benefits of having a career with Cruise.com is being able to take advantage of the many travel benefits offered including free cruises, hotel discounts and more.
Career Growth
Learn • Contribute • Succeed
At Cruise.com we believe that one of the keys to success includes an environment based on collaboration, empowerment and the achievement of success. Coaching, continuing training, advanced technology and team support all provide a platform for your growth.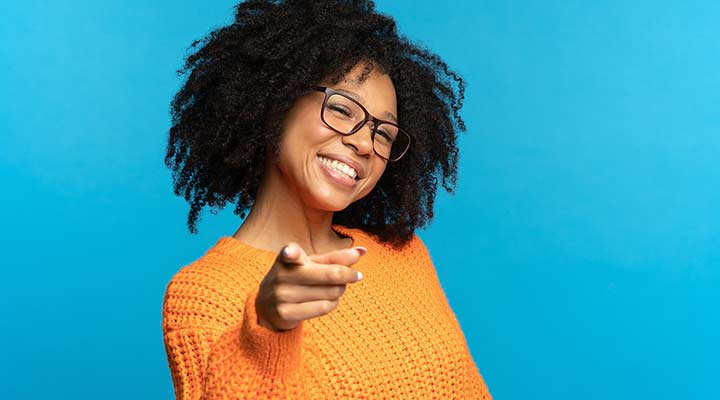 Cruise.com is an Equal Opportunity Employer. All qualified applicants will receive consideration for employment without regard to race, color, religion, sex, national origin, disability, or protected Veteran status.
All offers of employment are contingent upon the successfully completion a clean background check (criminal and employment).