Land Tours

Southern Europe Tours
European Vacation Packages
The beauty and history of the Mediterranean welcomes you with colorful history, beautiful landscapes, wonderful cuisine and warm and friendly people. Explore incredible cities such as Athens, Rome and Venice as well as strolling through smaller towns and villages to get a more in depth understanding of the culture that surrounds you.

Northern Europe Tours
Scandinavia, Baltic and Northern European Tours
Explore Northern Europe boasts vibrant cities and stunning scenery. Discover the beauty of the fjords and the colorful fishing towns. Learn about the area's diverse history from the Vikings to the Czars and take in the impressive churches, museums and palaces that can be found throughout northern Europe.

Asia Tours
Escorted Asia Vacations
Asia tours highlight the confluence of ancient history and modern trends. Explore the highlights of India, Cambodia, Vietnam, China, Japan and beyond and view the Taj Mahal, the Great Wall, and Angkor Wat and other incredible sites. Asia's welcomes you with its beautiful art, unique cultures and impressive history.

New Zealand & Australia Tours
Australia and New Zealand Vacations
A trip to Australia and New Zealand is as remarkable as it is diverse. The natural wonders include rainforests, glaciers, deserts, alpine mountains and other ecosystems. A tour to Australia and New Zealand will introduce you to the diverse history, cultures and people that make this area so unique and inviting.

South America Tours
South America Vacation Packages
South America's history and natural beauty are the highlights of any escorted tour. Discover Iguassu Falls, Machu Picchu, and Easter Island. View stunning vistas and learn about the history and culture of South America. Explore the great cities of Buenos Aires, Rio de Janeiro and Santiago as well as discovering smaller towns and villages.

Western U.S. & Canada Tours
Vacation Packages including National Park Tours
Discover the beauty of the west as you explore America's and Canada's stunning western landscapes. Visit the Grand Canyon, Mount Rushmore, the Badlands of South Dakota in the US and journey through the Canada's majestic Rocky Mountains.

African Safari Vacations
Africa Tour Packages
African safaris offer an incredible opportunity to see some of the world's most unspoiled natural beauty. Encounter magnificent wildlife and take part in game drives in search of the elusive "Big Five" on your next African Safari. Visit impressive landmarks such as Victoria Falls and discover the vineyards of southern Africa.
Previous
Next
Escorted Tours
Exciting Vacation Packages
Travel is very personal and can be a life changing event as it connects you with new destinations, fascinating cultures, remarkable history, natural wonders and more. It also provides a wonderful opportunity to deepen bonds with your travel companions. An escorted tour is an exceptional value and it allows you to relax and immerse yourself in the total experience knowing that details are already arranged from arrival to departure. An added benefit is knowing a host or guide is always nearby with additional recommendations to complement your memorable holiday.
Escorted tour packages foster discovery of this beautiful planet and all of its wonders. Stroll through the streets and history of Europe, embark on a sunrise African safari, or follow Asia's Silk Road. Hike among the mountains and glaciers of New Zealand, snorkel in Australia's Great Barrier Reef, cycle through the incredibly scenic mountains in Europe, follow the Via Dolorosa in Israel or indulge in a magical sunset at Uluru. Visit ancient sights such as Machu Picchu in Peru, Mexico's pyramids, Petra in Jordan, Pompeii, or China's Great Wall. Discover majestic wildlife and diverse habitats in Central American rainforests, sub-Saharan Africa, Western U.S. and beyond. Explore enchanting towns, delightful villages and modern marvels throughout the world.
Unique experiences are among the highlights of an escorted tour. Witness exclusive art, theater and musical performances. Dine with local families in their homes and vineyards. Travel to UNESCO World Heritage Sites, trek through rainforests, sail on a felucca, stay in a castle, walk the rim of a volcano, marvel at incredibly preserved architectural masterpieces and other hidden gems on your escorted itinerary. You'll meet the locals – sometimes even stay with them, learn about their history, culture and daily life. You'll have opportunities to visit local communities and give back to the residents enriching both their lives and yours.
On escorted tours you're in the company of like-minded travelers who share your interests and passions. Throughout the journey your camaraderie continues to blossom and in many instances you'll make lifelong friendships. Escorted tours come in all shapes and sizes and are offered to a vast variety of unique destinations. Indulge your senses in a spa and wellness themed tour. Take a meaningful faith-based tour. Tap your toes while discovering where some of the world's musical greats got started. If you're captivated by architecture, wildlife, the history of automobiles or horse-racing, indigenous cultures, living like a local, art, or basically anything, there's an escorted tour to fit your agenda, budget, hobbies, interests and bucket list. Now let's get out there and embrace the world.
TOP TOUR DEALS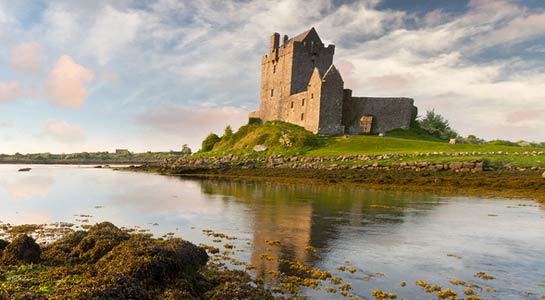 CIE Tour Amenities
Military Discounts
Special Student Discounts
Youth Travel Discount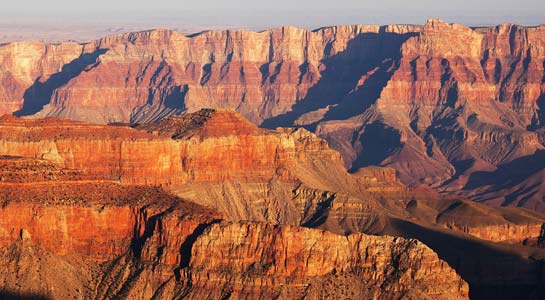 Adult Only Departures
Two Adventure Guides
Hotel Accommodations, Meals
Small Group Tour Available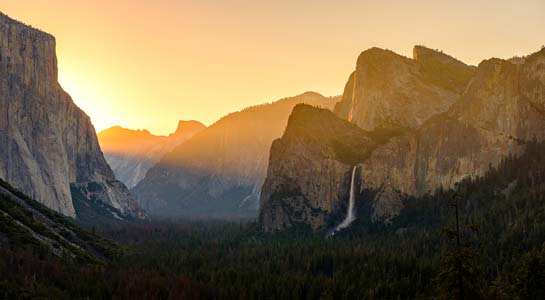 Up to $1600 Tour Credit
Guided sightseeing Tours
Hotel Accommodations, Meals
Small Group Tour Available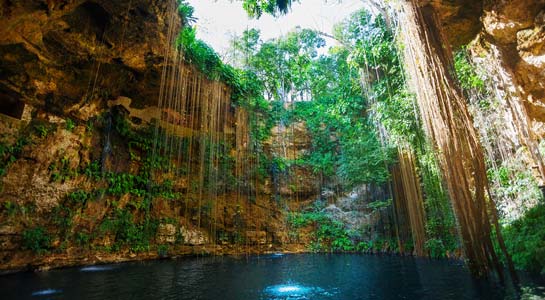 Exclusive Experiences
TAUCK BRIDGES: Family Discovery Tours
Ken Burns American Journeys
FEATURED TOUR DESTINATIONS