Cruise from Galveston

Cruise from Galveston
Cruises from Galveston, Texas
A cruise from Galveston is a great option to get away on a cruise vacation. Galveston, located just about an hour from Houston, offers miles of relaxing beaches, superb restaurants, marvelous shopping, antique stores, art galleries, fabulous entertainment, well-preserved Victorian architecture and is a great place to begin a cruise vacation.
The Caribbean cruises offered from Galveston range in length from 4 to 9 days and include ports such as Cozumel, Roatan, Belize and Costa Maya. Galveston can easily be reached from Texas and Western Louisiana and those within driving distance can also get some great last minute cruise deals when they cruise from Galveston. Pre and post cruise packages are available for those looking to extend their vacation or those driving longer distances to reach Galveston.
Call now or book online to receive exclusive rates, special deals and extra amenities on your next cruise from Galveston.
Featured Cruises from Galveston
Galveston Highlights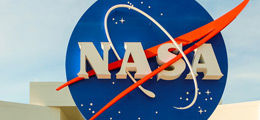 NASA Space Center
NASA Space Center is a must see for anyone visiting Houston or Galveston. Tours offered include "Blast Off Theater" where you can personally experience the thrill of launching into space like a real astronaut.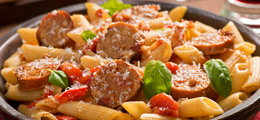 Dining
Galveston dining includes a large selection of freshly-caught seafood offered in a wide variety of restaurants located on the island. Restaurants feature menus ranging from Cajun to Tuscan and everything in between.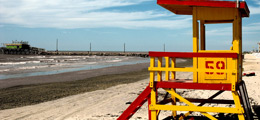 Galveston Island
Galveston Island is well known for its Victorian architecture and beautiful beaches and makes a great beginning or ending for any cruise vacation.