Cruise from Tampa

Cruise from Tampa
Cruises from Tampa, Florida
A cruise from Tampa is a great option to get away on a cruise vacation. Cruises from Tampa range from 4 to 7 days and include eastern and western Caribbean cruises as well as some transatlantic cruises. Guests flying into Tampa to take a cruise might enjoy a pre or a post cruise package to take advantage of Tampa's beautiful beaches, Busch Gardens and the wonderful downtown area.
Those lucky enough to live within driving distance can also get some great last minute cruise deals when they cruise from Tampa.
Featured Cruises from Tampa
Tampa Highlights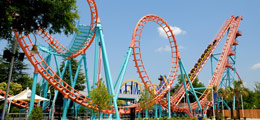 Theme Parks
Tampa is home to many theme parks including Busch Gardens, LegoLand and SeaWorld all of which offer a great way to spend time before or after your cruise from Tampa.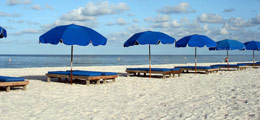 Beaches
Located on the Gulf of Mexico, the beaches of Tampa Bay are some of the most beautiful in the country. With fun activities during the day to spectacular sunsets at night, enjoying the beaches of Tampa Bay is a perfect start or end to any cruise from Tampa.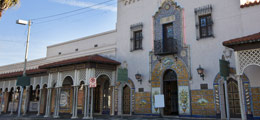 Ybor City
Ybor City, Tampa's Latin Quarter for over a century, is an exotic blend of aromas, flavors, sights and sounds. From the scent of roasting Cuban coffee early in the morning to the rhythms of Latin music late into the night, Ybor City is a feast for the senses.