Boogie & Blues: The Southern U. S. By Design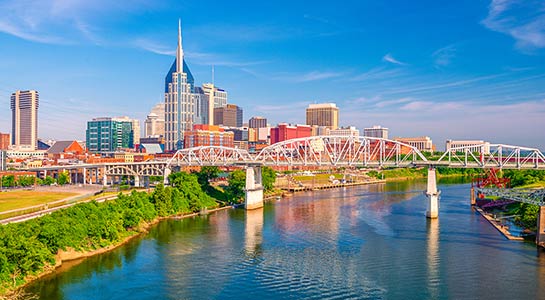 Boogie & Blues: The Southern U. S. By Design
On this 8-day tour through The South, spend your days your way. More turn-of-the-century architecture or another sweet tea? March in the footsteps of Civil Rights heroes or boogie through rhythm and blues? Harper Lee mysteries or Helen Keller histories? A Kayak on the tributaries or a schooner along the coast? No matter what floats your boat, with complimentary YourChoice excursions, y'all are in for a toe-tapping, lip-smacking, memory-packing ride from New Orleans to Nashville.
8 Days • fr. $2,699
Important information:
All rates listed are per person based on double occupancy and are subject to change without notice. Your land package pricing will be confirmed and guaranteed once your deposit is received and applied to the booking, except where price increases may result from increases in government taxes or fees. Room configurations are subject to availability. Guests added to your party after the booking are priced at the prevailing rate at the time they are added.